Behind The Scenes
Brendan takes the wheel as Borough Quest driver for the first time.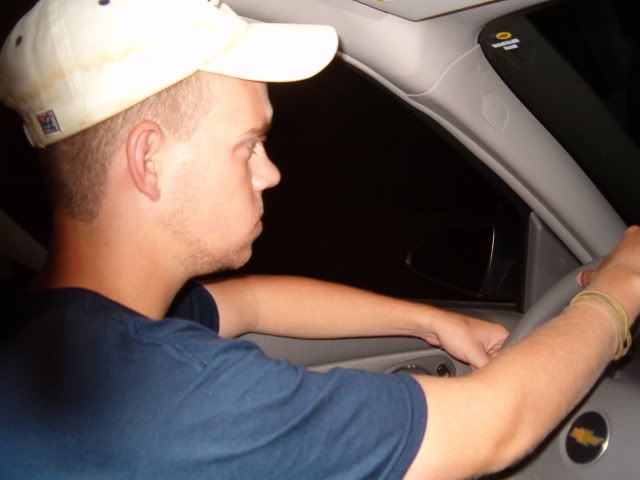 In order to visit each municipality in the county, a good map is indispensable. Here is our road map and a clipboard holding several township maps that are always in the vehicle.
One of our many visits to Kings. Though Kings is not an official sponsor of our activities, we fully support it. On many nights, we find ourselves at Kings Family Restaurants. After a long day at work, athletic activity, and driving through the county late at night, Kings is always a welcome destination for a delicious, prompt, and inexpensive meal.
page revision: 2, last edited: 23 Jul 2007 18:31