Elizabeth Township
Elizabeth Township is primarily residential and is located in the far southeastern section of Allegheny County. It seems far removed from the urban character of Pittsburgh and its inner-ring suburbs.
As evidenced by the prominent sign, the Lions Club is quite active in the township. It is good to see such an expression of a community supporting a worthwhile civic actor. Perhaps someone from the township could explain if the lions on the sign are expressions of the power of the Lions Club, or whether it is just a coincidence.
As evidenced by the other side of the sign, Elizabeth Township was one of the most notable locations in colonial America, joining the likes of Boston and Mt. Vernon, the home of George Washington.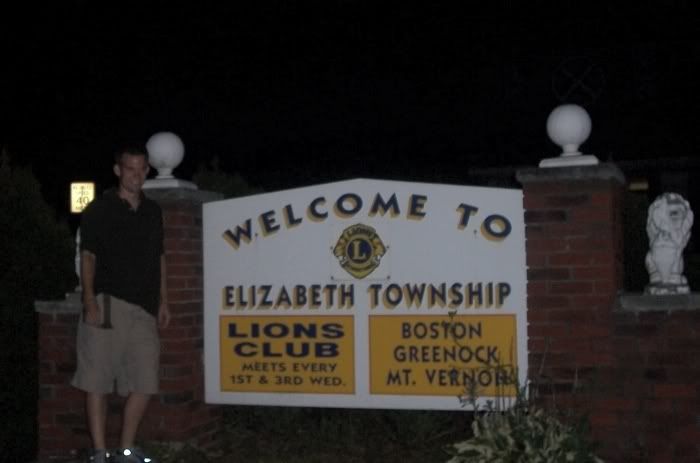 page revision: 2, last edited: 14 Jul 2007 18:17