Franklin Park
Franklin Park is not what we had hoped. It is not signed at all. We could not find the borough building. There aren't even any roads that directly transverse the municipality. We settled for this fire company building.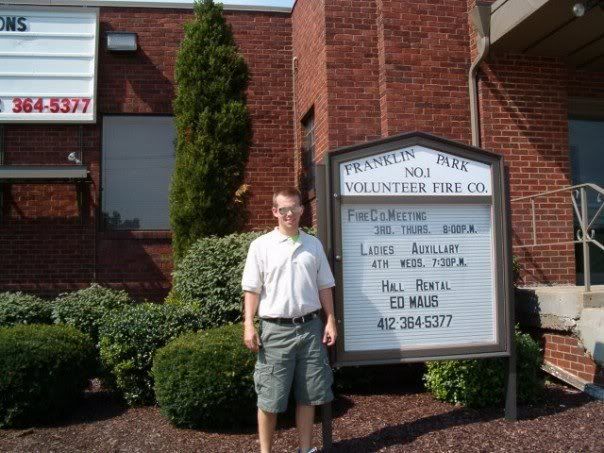 The interesting thing about it is that there were no fire engines.

The one redeeming quality about Franklin Park is St. Brendan's Episcopal Church.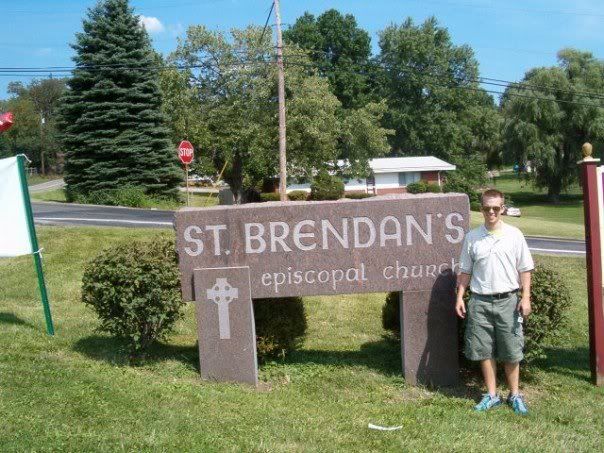 page revision: 2, last edited: 12 Jan 2012 12:29