Mount Lebanon
Mt. Lebanon is a "tree-lined" suburb in the South Hills. Like Fox Chapel, it has a Blue Devil-may-care attitude which precludes the erection of a welcome sign anywhere along its major thoroughfares.
However, begrudgingly, a municipal building was established. Though it is too difficult to read the Roman script carvings indicating the building's identity, we can assure you that this is Mt. Lebanon.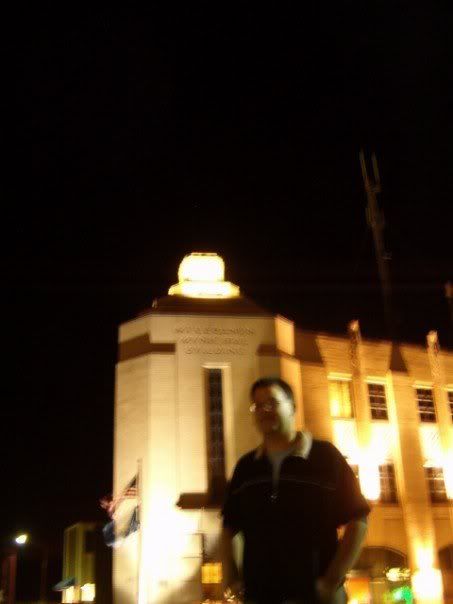 The building, as seen below, is a historic landmark.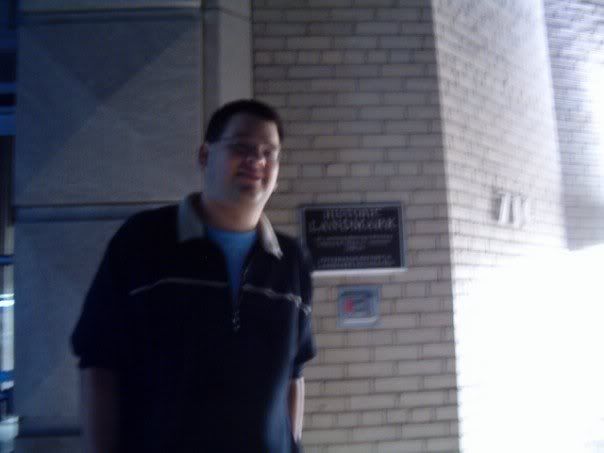 Signs like this exist on some of Lebo's backstreets that border Bethel Park. Curiously, they are scarce on major roads.
page revision: 2, last edited: 24 Jan 2008 21:55