Borough of Pennsbury Village
Even in small condominium complexes cut off from the outside world, you are bound to run into a troublemaker here and there. Three years ago Pennsbury Village experienced its first murder when Joseph Larkin killed his roommate, making his condo the murder capital of Pennsbury Village (Tribune Review Article).
The newest community in Allegheny County, Pennsbury Village was formed in 1978 when Robinson Township failed to provide adequate sewage services at a reasonable cost. Thus the condo complex became a borough.
Pennsbury Village is literally four streets full of condominiums. If you want to build a house there, good luck. I am pretty sure they are out of room.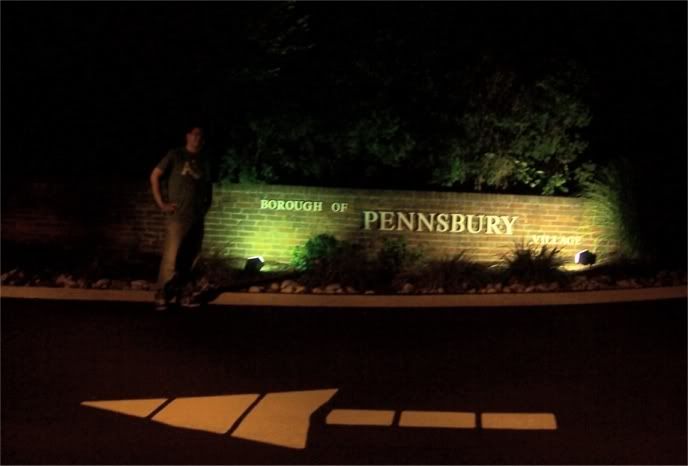 page revision: 6, last edited: 25 Jul 2007 16:25