South Versailles Township
South Versailles Township is the only municipality in Allegheny County which cannot be accessed by road from any other parts of the county. We actually had to go through Westmoreland County, something we wished to avoid, in order to take these photographs.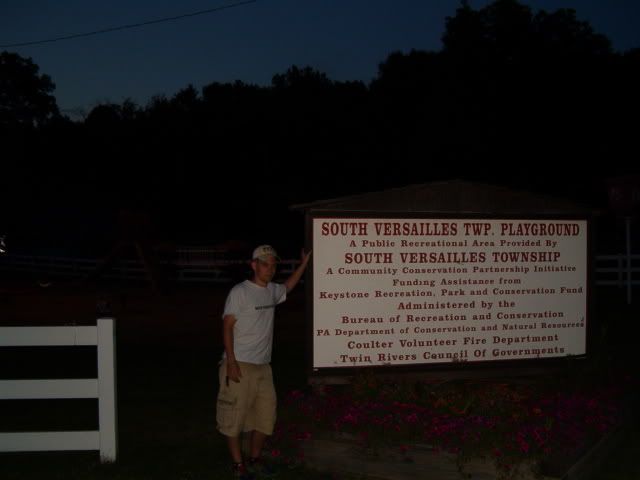 South Versailles Township likely still exists due to an accident or a general lack of initiative of any other municipalities to annex it, as they had most of the other original portions of it. The only things we could find out about South Versailles were the fact that Art Rooney was there at some point, and that it used to be part of Versailles Township. Anything else is your guess. There is virtually no history associated with this place, nor are there any notable current events that we could find. We literally saw no other moving vehicles in the township during our time there.
Though there was a sign for Art Rooney, we are not sure if this is also the home of Ed Rooney, the noted principal of Ferris Bueller's high school in the classic 80's movie.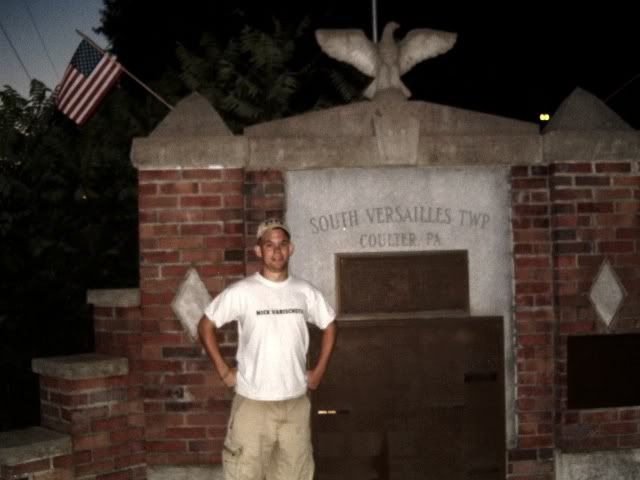 page revision: 3, last edited: 08 Aug 2007 01:10